 570 rue dubois
saint-eustache, QC J7P 0B3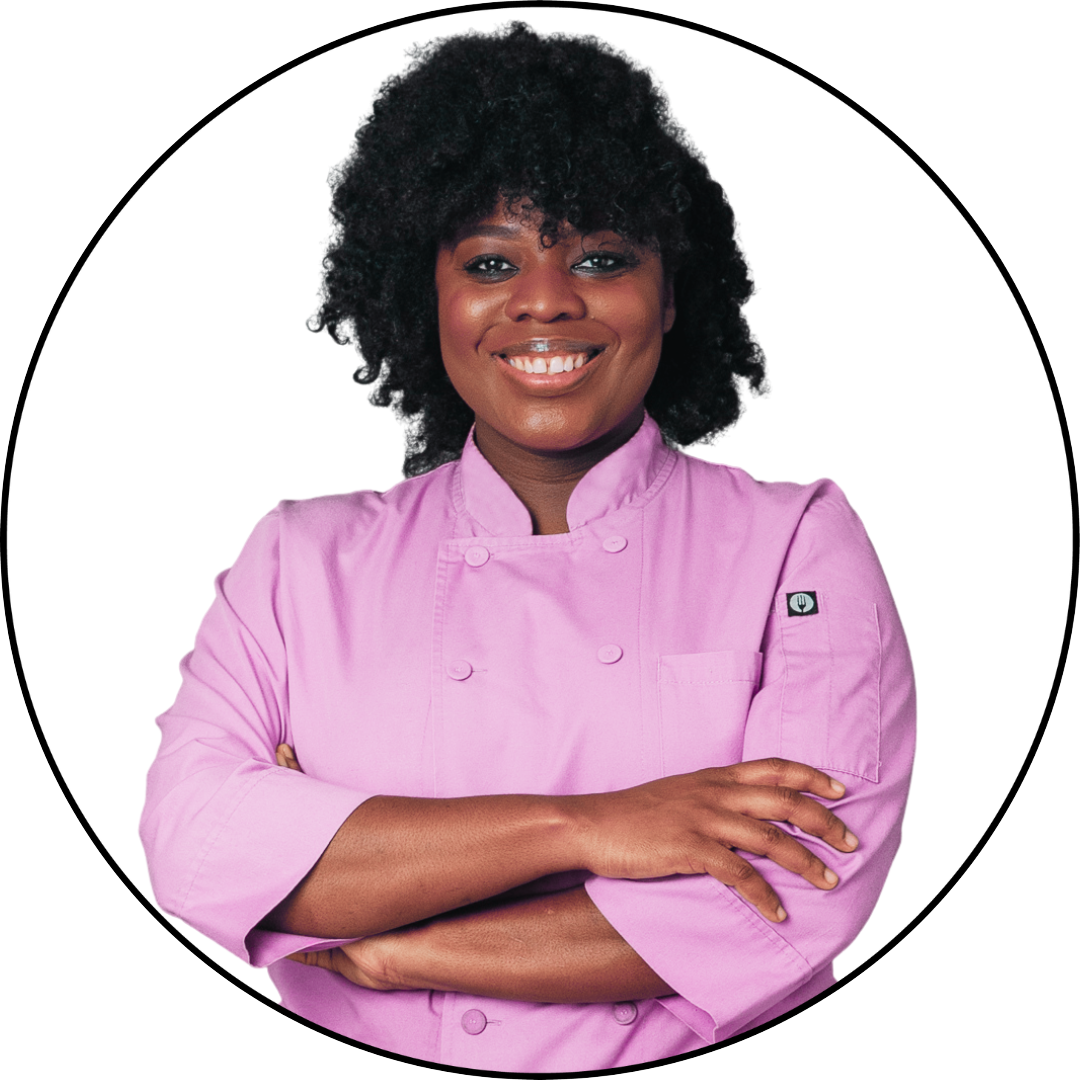 Born in Haiti, Sandy discovered a passion for cooking at a very young age. To perfect her art, she attended cooking school, which subsequently led her to participate in several culinary events and competitions, both in Canada and the United States.
A creator at heart, what turns Sandy on are the flavors, textures, and colors.
Sandy pays close attention to every dish he presents to satisfy his guests and to provide a gourmet experience visit after visit.

Eat
     Enjoy our delicious dishes

Drink
     Sip our amazing cocktails
Group reservations and private room

s
Organizing a group outing is not always easy; at the Bistro Martini Grill, we make every effort to facilitate this task. Whether for a family dinner, the anniversary of a close one, a cocktail between coworkers or any other occasion worthy to be celebrated, choosing Bistro Martini Grill St-Eustache and its team assures you a memorable and enjoyable evening.
Breakfast from 6:00am to 10:00am
Continuous service from 11:30am
to 9:30pm
Breakfast from 6:00am to 10:00am
Continuous service from 11:30am
to 10:00pm
Dinner from 4:30pm to 10:00pm
Our Saint-Eustache
restaurant
570 Rue Dubois, Saint-Eustache, QC J7P 0B3
contact us for a reservation