 2935 boulevard de la pinière
Terrebonne, qc j6x 4v3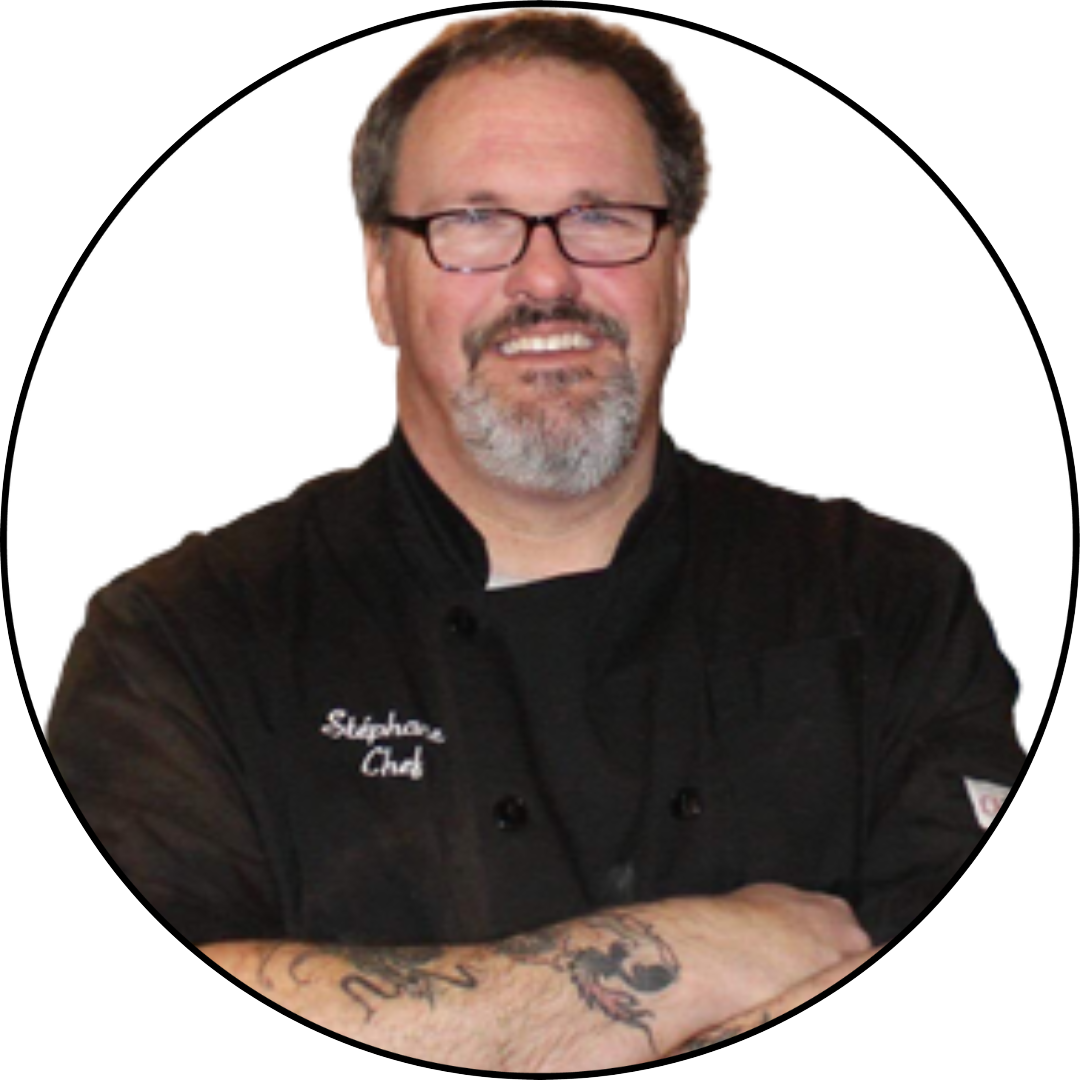 With close to 40 years of culinary experience, it is no secret, Stéphane loves comfort food!
Mixing local and French cuisine with some Italian influences, his dishes are tasty, hearty, and of course, comforting!
Stéphane pays close attention to every dish he presents to satisfy his guests and to provide a gourmet experience visit after visit.

Eat
Enjoy our delicious dishes

Drink
     Sip our amazing cocktails
Group reservations and private room

s
Organizing a group outing is not always easy; at the Bistro Martini Grill, we make every effort to facilitate this task. Whether for a family dinner, the anniversary of a close one, a cocktail between coworkers or any other occasion worthy to be celebrated, choosing Bistro Martini Grill Terrebonne and its team assures you a memorable and enjoyable evening.
Breakfast from 6:00am to 10:00am
Continuous service from 11:30am to 9:30pm
Breakfast from 6:00am to 10:00am
Continuous service from 11:30am to 10:00pm
Breakfast from 7:00am to 12:00pm
Continuous service 12:00pm to 10:00pm
Breakfast from 7:00am to 2:00pm
Our Terrebonne 
restaurant
2935 Boulevard de la Pinière, Terrebonne, QC, J6X AV3