 2935 boulevard de la pinière
Terrebonne, qc j6x 4v3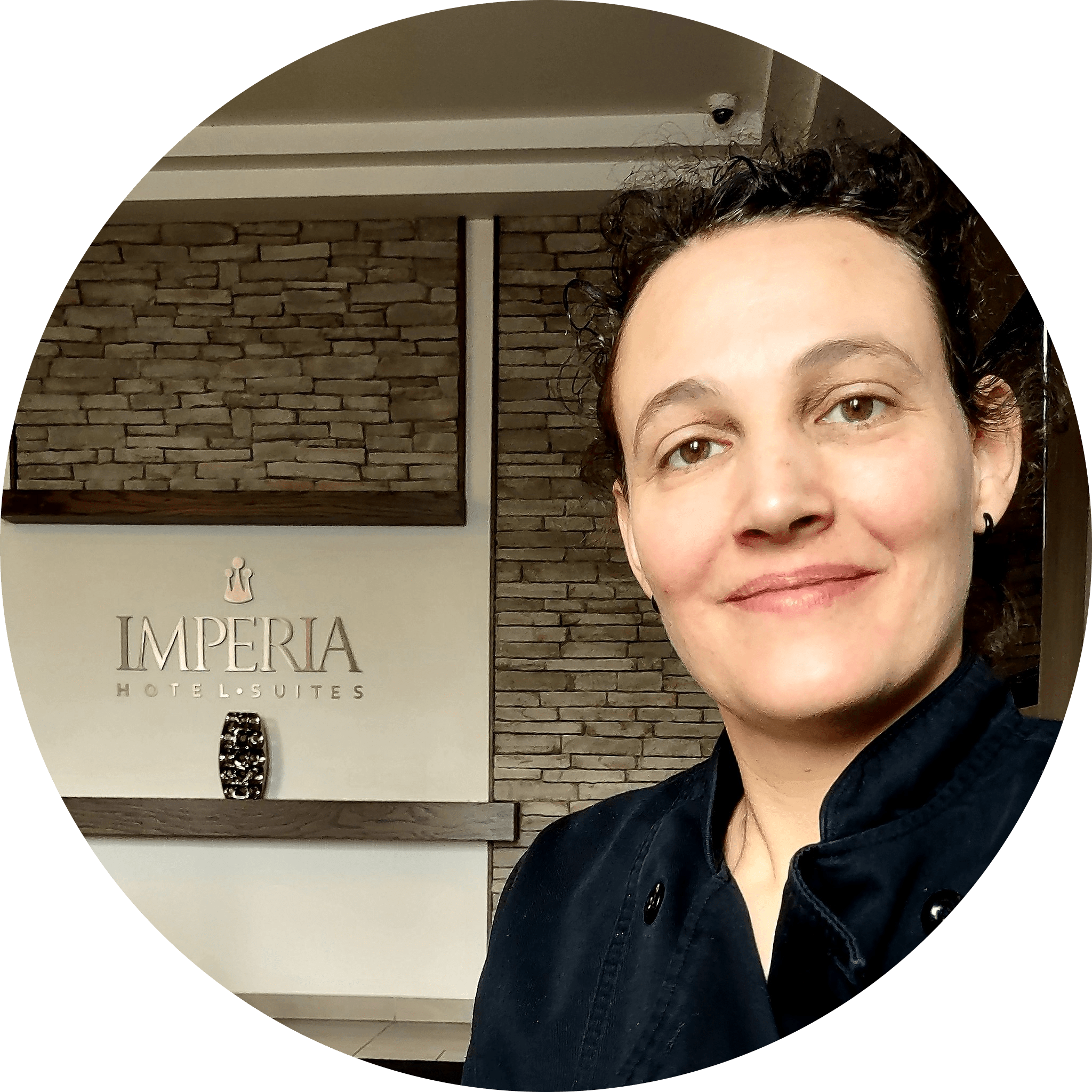 Native from France, Zita grew up on the self-sufficient family farm. From her very young age, her parents, without knowing, it bequeathed her a lot of know-how!
At 17, she started culinary school where she discovered her real passion for gastronomy. At the end of her studies, she made the decision to move to Canada to discover the world!
Zita considers simplicity to be best of taste; textures and colors seduce the most delicate taste buds! Passionate and gourmet, Zita awaits you at her table to have you discover her universe! 

Eat
Enjoy our delicious dishes

Drink
     Sip our amazing cocktails
Group reservations and private room

s
Organizing a group outing is not always easy; at the Bistro Martini Grill, we make every effort to facilitate this task. Whether for a family dinner, the anniversary of a close one, a cocktail between coworkers or any other occasion worthy to be celebrated, choosing Bistro Martini Grill Terrebonne and its team assures you a memorable and enjoyable evening.
Breakfast from 6:00am to 10:00am; Continuous service from 11:30am to 9:30pm
Breakfast from 6:00am to 10:00am; Continuous service from 11:30am to 10:00pm
Closed for breakfast and lunch;
Dinner from 4:30pm to 10:00pm
Andréanne Forcillo
450 416 3331 ext. 115
Our Terrebonne 
restaurant
2935 Boulevard de la Pinière, Terrebonne, QC, J6X AV3